how much time during your trips you are spending on watching architecture? What percentage of sightseeing does it take you to discover monumental churches, austere fortresses, representative parliaments or cozy apartment houses? How much emotion is evoked by seeing the skyline of the Asian metropolis or – in contrast – by walking the narrow alley of the Mediterranean villages?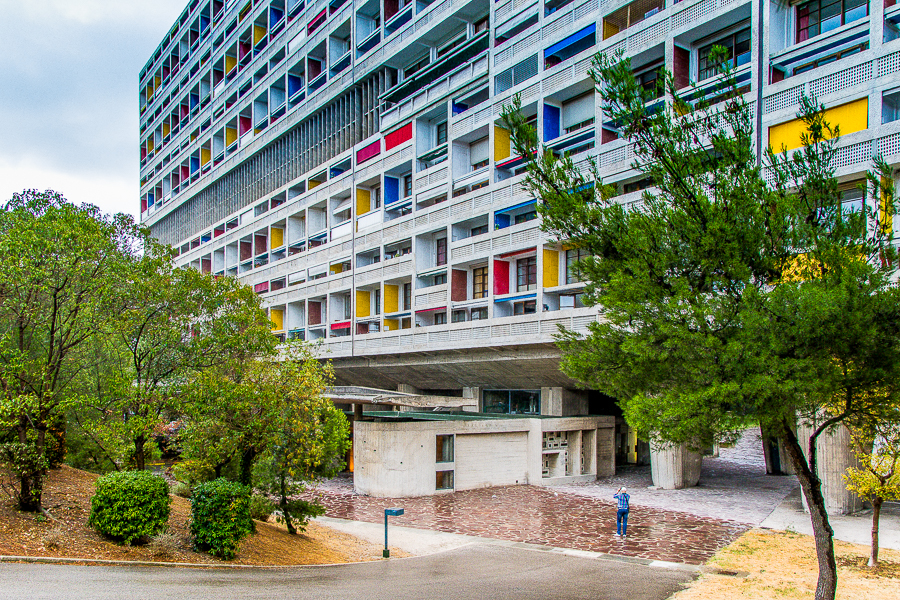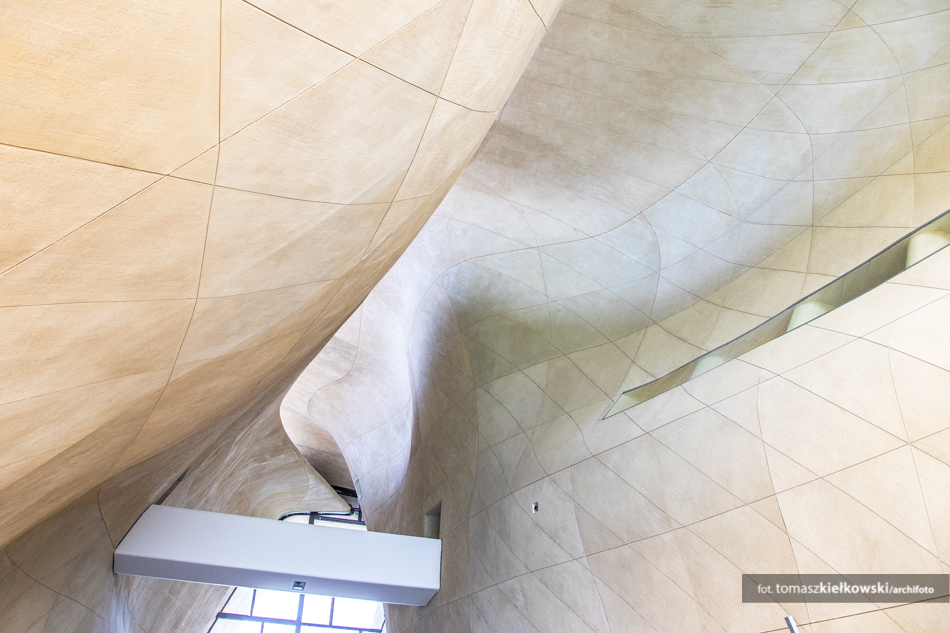 My trips always put the architecture in the center.
I'm travelling around the world to see, photograph and describe what fascinates me the most – the manner of how people create the space of their lives.
any urban foundation, any landscape, there is for me a fascinating story and a pulsating people's everyday life. I created this blog to share with you with my experience and joy.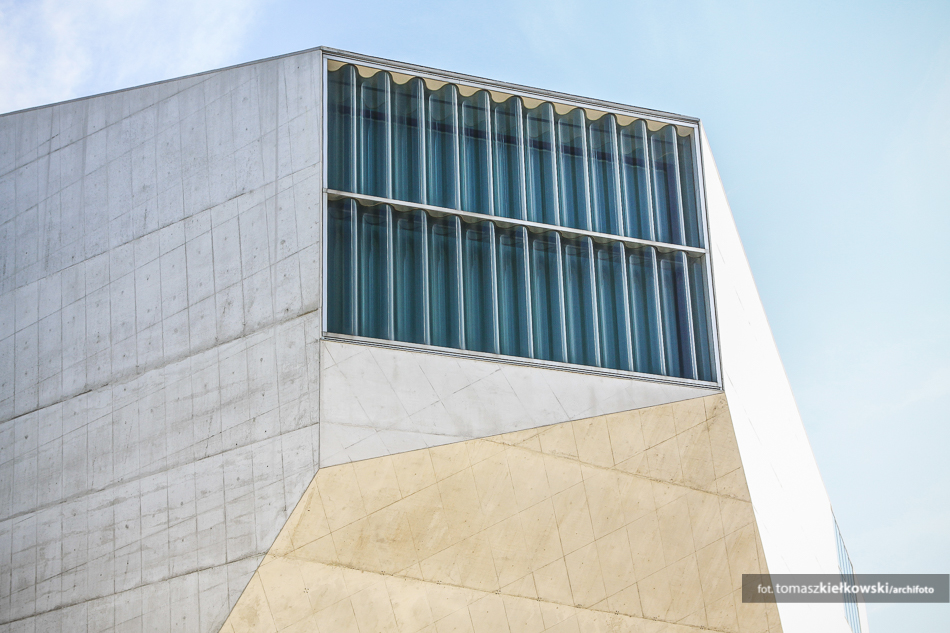 My name is Tomek Kielkowski. I would like to present you Archifoto.
Stories of places and people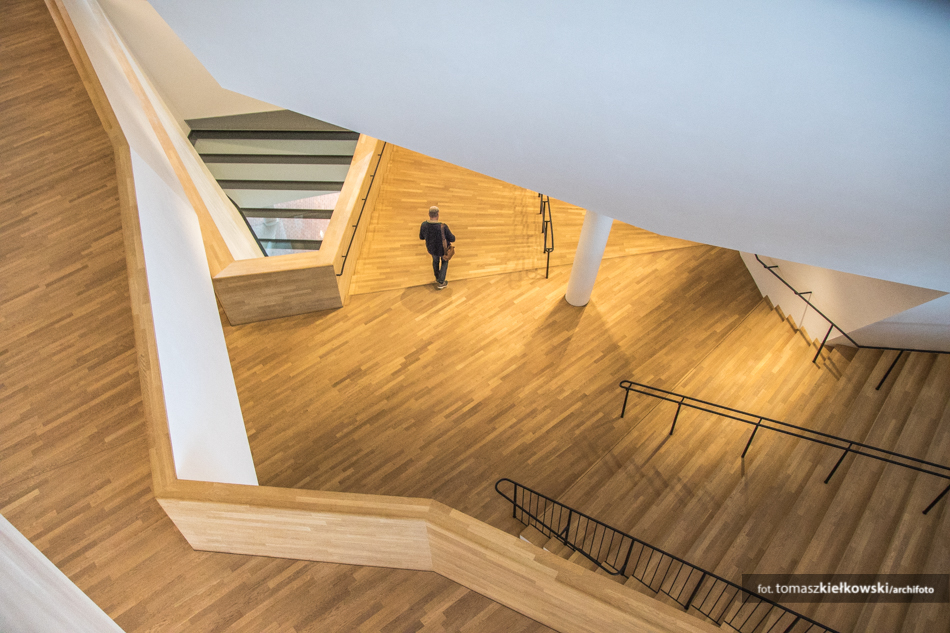 Contact: hello@archifoto.pl